There are high stretch waterproof tablecloth and comfortable chair cover (Separately sells). Decorate the living room and increase the festive atmosphere.
High Elasticity & Waterproof--- Digital printed chair cover, high elastic double-sided brushed knitted fabric, can quickly restore its shape, Soft and comfortable.
Easy to disassemble---these Christmas hat chair covers can be directly put on the chair, which is a quick and easy way to decorate the house.
Environmentally friendly---It's environmentally friendly, non-toxic and non-irritating.
Widely applicable---can be used in hotels, weddings, dinners, meetings, parties, ceremonies, family restaurants, etc.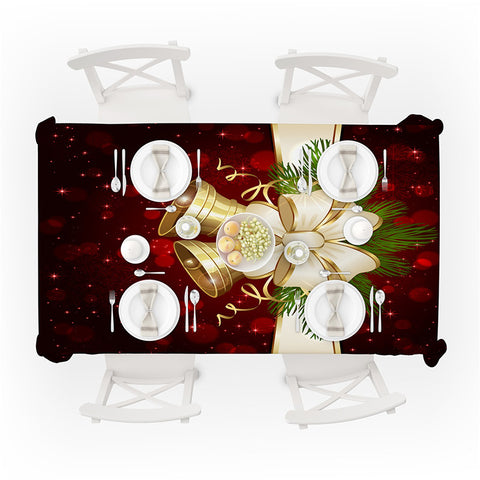 The tablecloth is made of high-quality polyester material.
It is waterproof, oil-proof, soft, non-fading, environmentally friendly, non-slip, wear-resistant, exquisite Christmas elements, beautiful and stylish, will give the house bright colors.
Protect your desktop from scratches, stains, scratches, etc.
The tablecloth can be hand-washed or machine-washed in cold water. If necessary, iron the tablecloth to make it softer.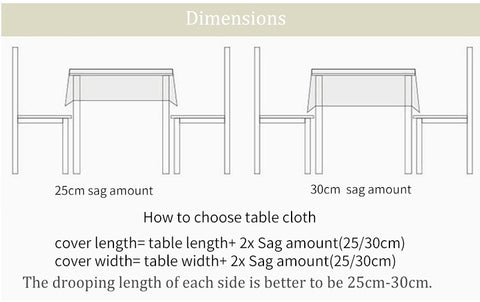 Features:

Environmentally friendly printing is non-fading.
Perfect handfeeling.
Good moisture absorption.
Anti-static.anti-wrinkle effect.
Package:1pc Tablecloth